Welcome to Philips Academy
We are a private non-profit school for students in middle and high school with complex language, learning and/or cognitive disabilities. Our mission is to provide our students with the academic, occupational and social skills needed to be self-reliant, confident and contributing members of their communities.
What Makes Us Unique
| | |
| --- | --- |
| | Students are provided with hands-on learning using specialized curriculum |
| | Students are taught life and social skills integrated into the classroom |
| | Students are taught work skills through job training experiences in the community |
| | Students are matched with internships based on their interests and abilities |
| | Bridges Program provides transition from high school to adulthood |
| | An individualized learning and transition plan is developed for every student |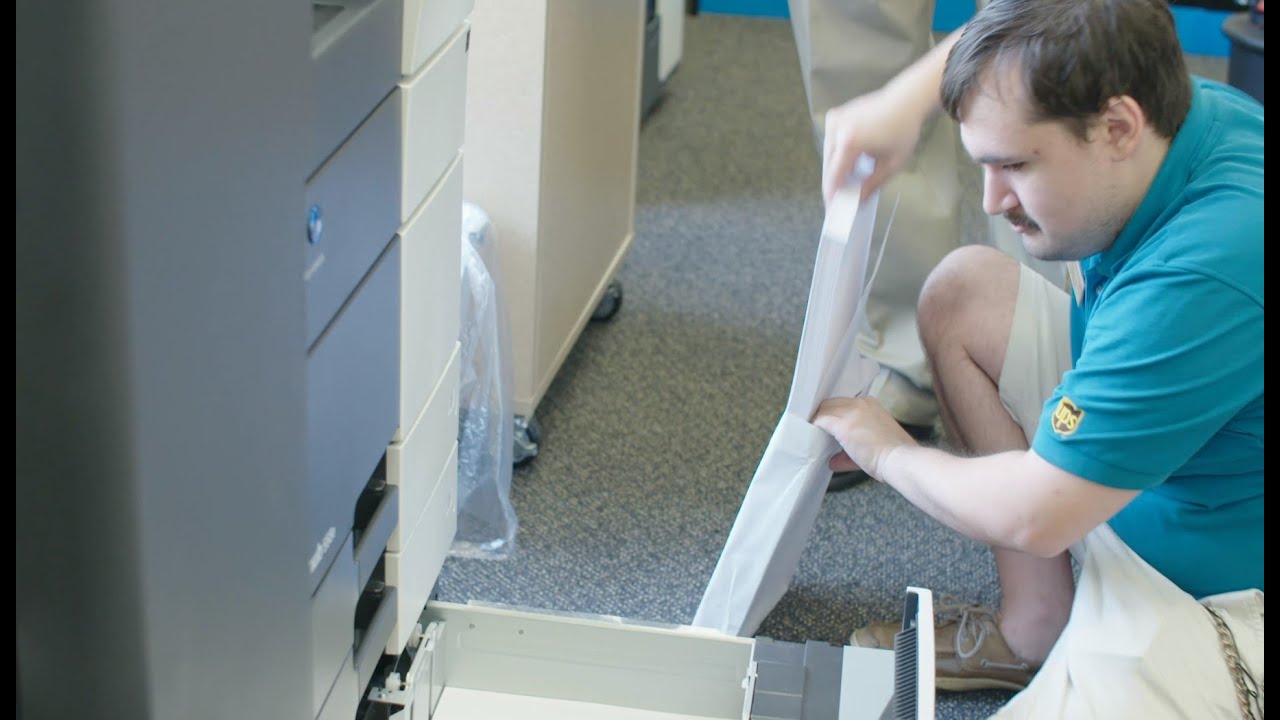 Our students are what makes the Philips Academy community great. We take pride in having one of the greatest learning communities in Charlotte, and we'd love for you to be a part of it!
Loved by Students and Parents Alike
Philips Academy provides an incredible learning community for our students and families. But don't just take our word for it, check out some testimonials from our community members!
"Our son is THRIVING at Philips Academy. He is so confident and happy and responsible and mature. He loves school! He loves his teachers and his peers. He has gained immeasurably. This is his third year attending Philips Academy. It has been a life saver. Our family is so happy to be part of the Philips Academy community."
- Parent of Student
"Philips Academy has been a wonderful experience for our family. Our son would not be the young man that he is today if it was not for the support we have received from the staff at Philips Academy. The staff at Philips Academy are very supportive and they show each child special attention depending on their disability. The life skills approach has really helped my son learn many things that will help him succeed in life after attending Philips Academy. I definitely recommend you checking Philips Academy out and consider having your child attend. It is a very positive atmosphere that helps children with Learning Disabilities."
- Parent of Student
"This school has been terrific. The staff is wonderful with the perfect balance of kindness and authority. The children really care for each other. My child has made so many friends at Philips. The teachers are beyond amazing, they truly love what they do. There is no other place in Charlotte or the surrounding area like Philips, if this school fits your child's disability, please check it out. Our entire family is so glad we did."
- Parent of Student